A funny game with Tangram style to improve motor skills by placing pieces onto the correct shape. Tangram's rules are simplified for kids to have fun when playing.
Features:
- Colorful objects
- 65 different Tangrams
- Kids friendly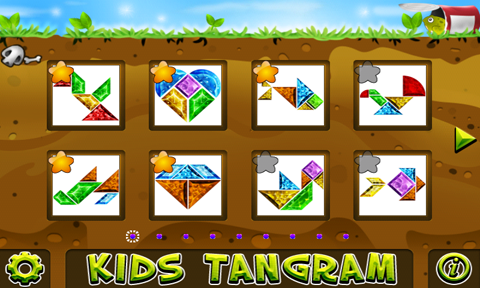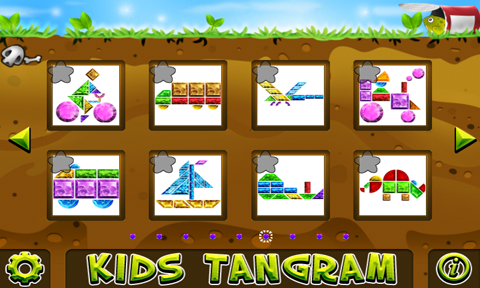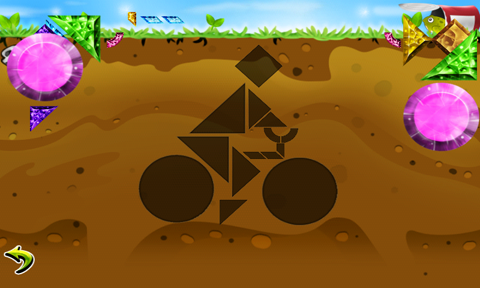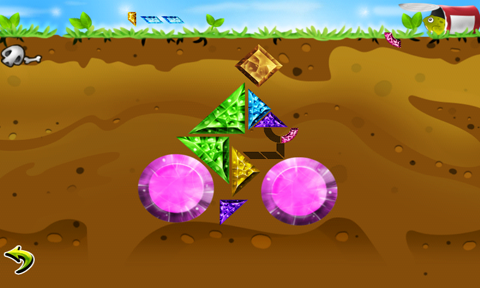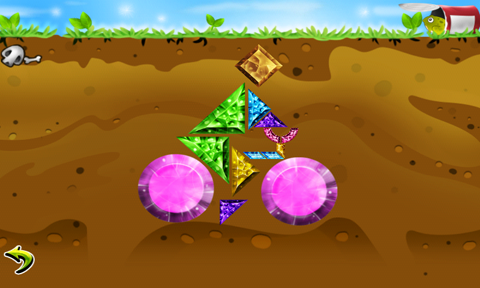 Download
Free version


Paid version






Vietnamese version – Bản tiếng Việt:
Trò chơi được sáng tác dựa trên game Tangram giúp bé phát triển sự sáng tạo và tư duy logic. Trò chơi là sự đơn giản hoá của Tangram.
Các tính năng chính:
- Các hình được thiết kế nhiều màu sắc đẹp
- 65 mẫu phong phú đẹp mắt
- Được thiết kế phù hợp với trẻ em