Your task is to collect gold, diamond, ruby … You have to collect a certain amount in each level to pass that level.
How to play:
- Tap anywhere on the screen to release the claw to grab gold, diamond, ruby …
- Between stages you can buy items that can help you in the next stage.
Game Features:
- 40 stages
- Cute character and graphic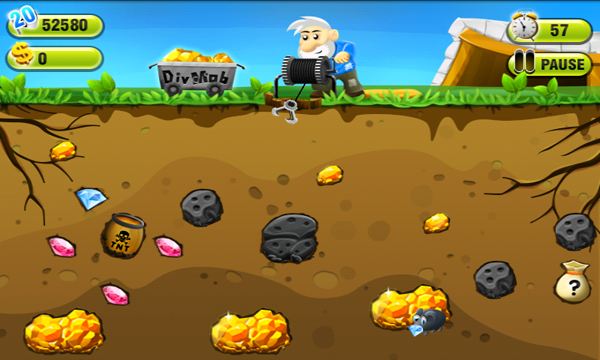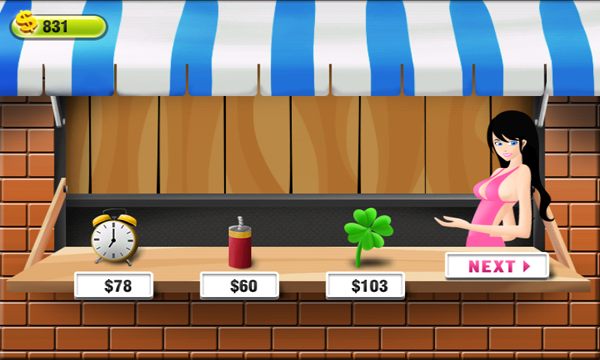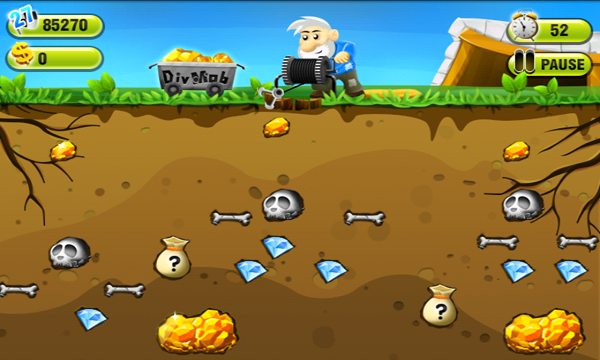 Download






Bản tiếng Việt – Vietnamese version:
Đào vàng
Đào vàng là game kinh điển được yêu thích bởi rất nhiều người chơi.
Trong game bạn sẽ hóa thân vào người thợ mỏ.
Nhiệm vụ của bạn là điều khiển cái ngàm để câu những vật có giá trị, tại mỗi màn bạn phải câu được số tiền nhất định để qua màn.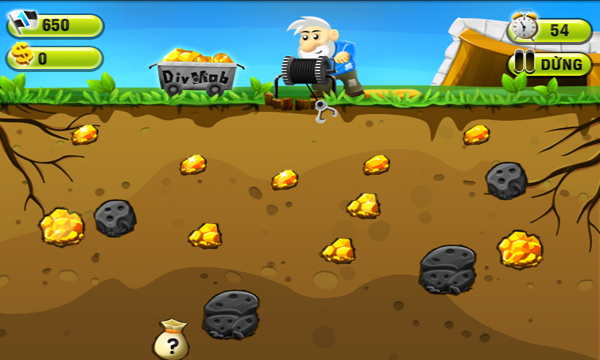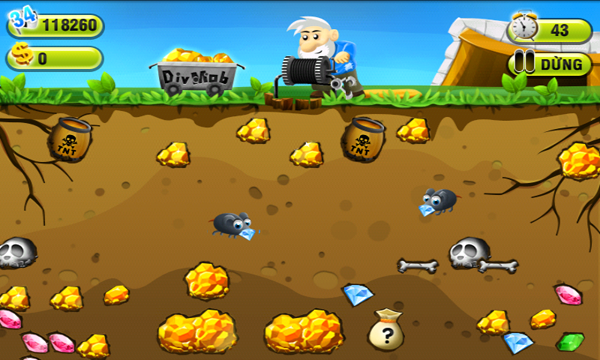 Download