Kid Coloring & Kid Paint is a coloring and paint tool for kids. Kids can use their finger to paint on touch screen. They can choose a nice picture from our gallery to start coloring and paint. They have a lot of choice from our gallery : animal coloring, car coloring, cartoon coloring, fruit coloring ….
An educational game for your toddler or preschooler.
- Coloring and painting mode
- iPhone & iPad are supported
- Save image to your phone
- Color chooser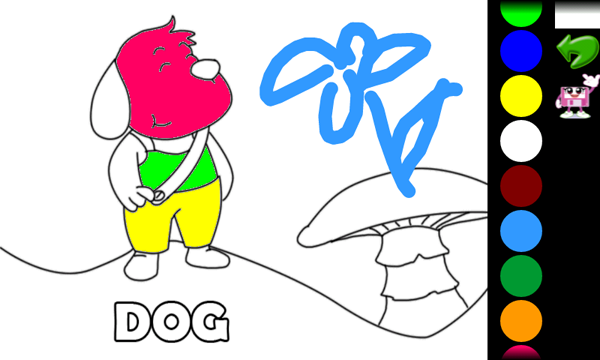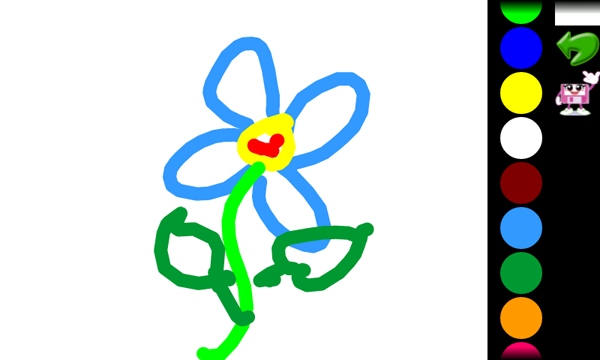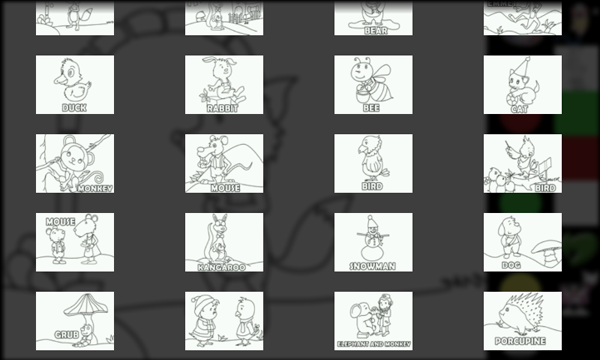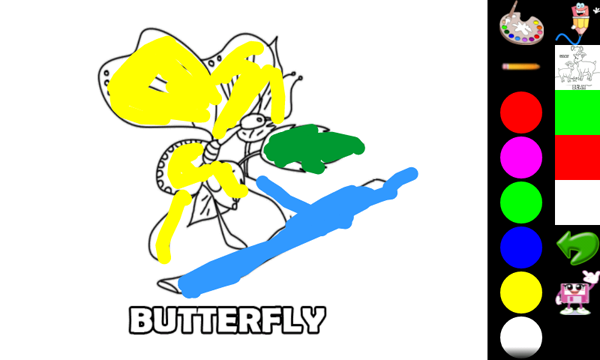 Vietnamese version – Bản tiếng Việt:
Bé tô màu là công cụ tô màu cho bé gồm 2 chế độ chơi: tô màu và vẽ tự do. Khi tô xong bé có thể lưu ảnh vào máy hoặc gửi cho bạn bè xem.
Các chức năng nổi bật:
- 2 chế độ chơi: tô tự động hoặc bé tự tô (vẽ tự do)
- Lưu lại ảnh, chia sẻ anh qua email, Facebook, …
- Rất nhiều ảnh đẹp cho bé lựa chọn