Help your kids to master 12 Times Table! Practice mode help your kids practice multiplication step by step, they can choose which Time Tables they want to practice.
- Educational & enjoyable game
- 12 Times Tablet
- Play mode & Practice mode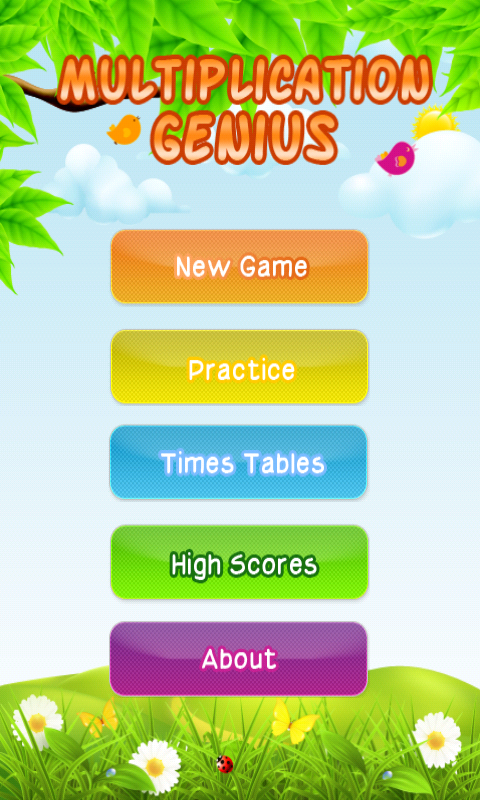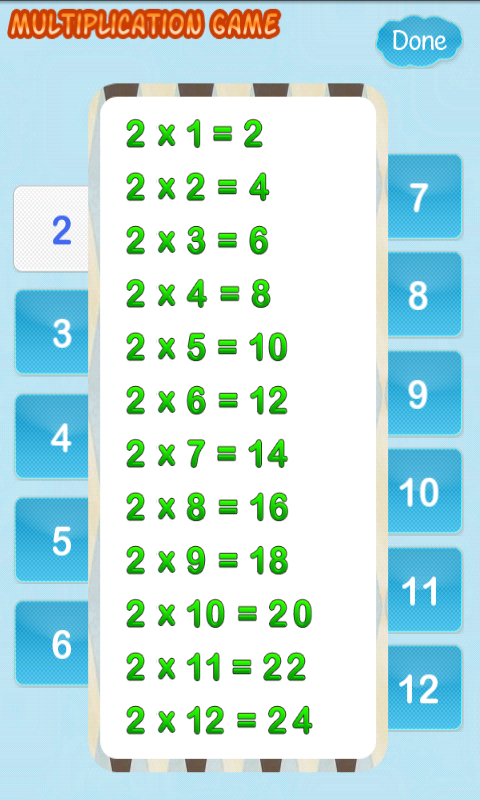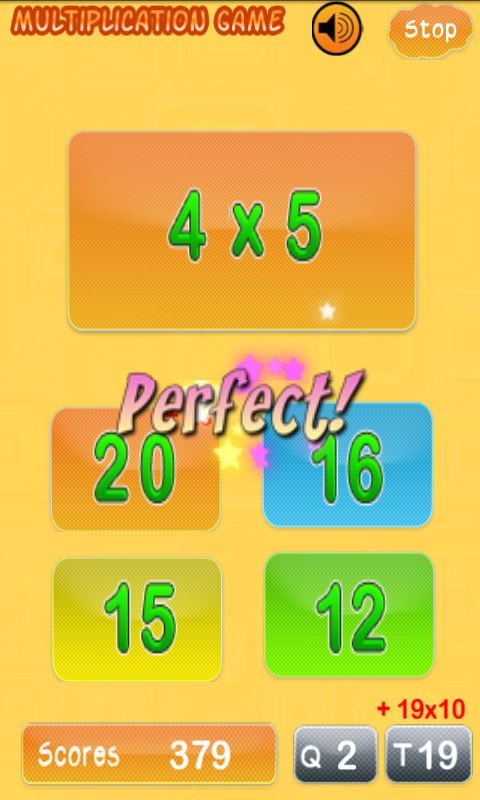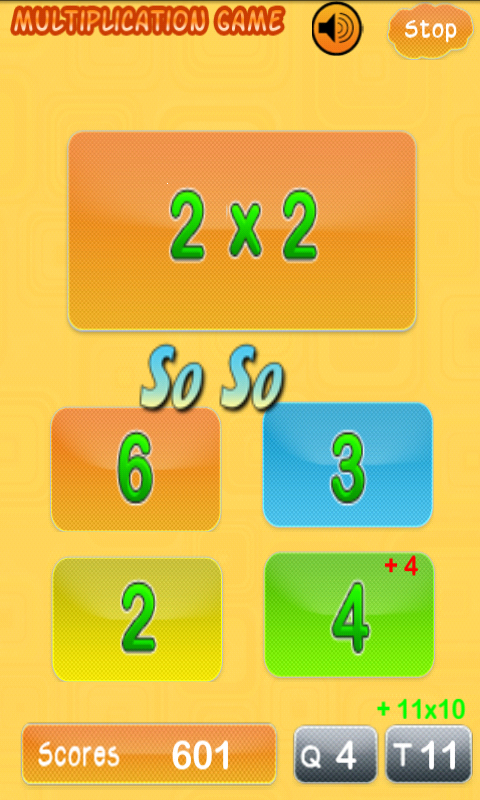 Download






Vietnamese version – Bản tiếng Việt
Phần mềm giúp bé học bảng cửu chương từ 2 đến 12.