Be ready for thousands of aliens coming, stay cool and shoot them up!
The aliens have invaded the Earth again while you – the most skilled pilot of the universal – were out … on vacation in a far away galaxy. The invasion never ends until they destroy all humanity, and this time you are the last hope of the Universal. Fly back right now to save your homeland!
COSMOS – a two-dimensional SHMUP – is very addicted game with unique graphic & great gameplay, which we truly believe that you will enjoy every single moment of playing it.
Features:
- 9 planets throughout the solar system with 81 exciting waves
- 6 brutal bosses waiting for you
- 6 unique weapons to aid your adventure
- 4 power-ups to change turn the tide of the battle
- 20 different elite enemy formations
- 3 difficulties to overcome, you shall not pass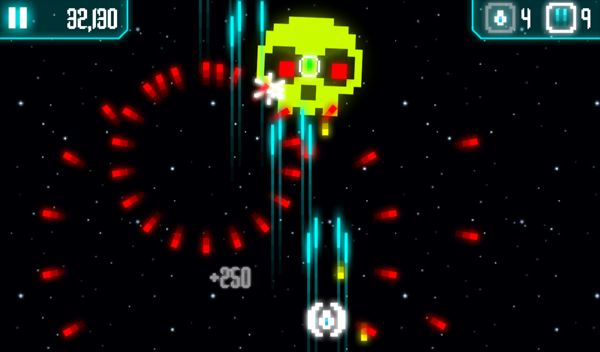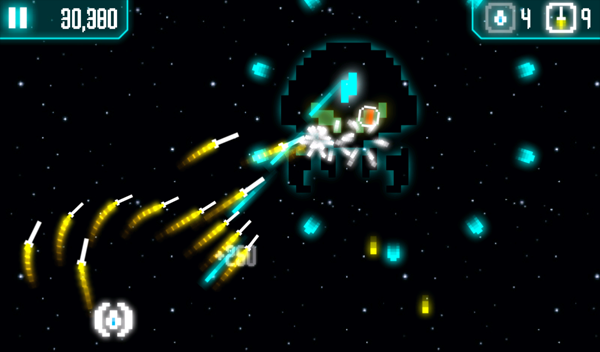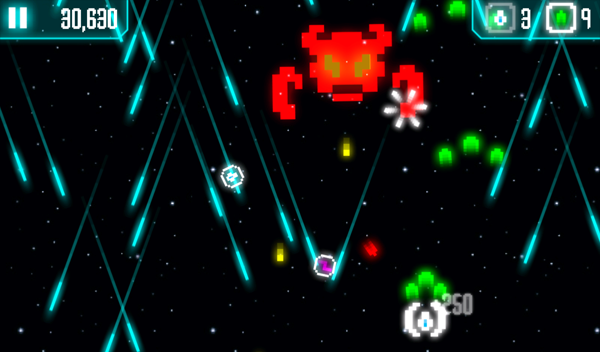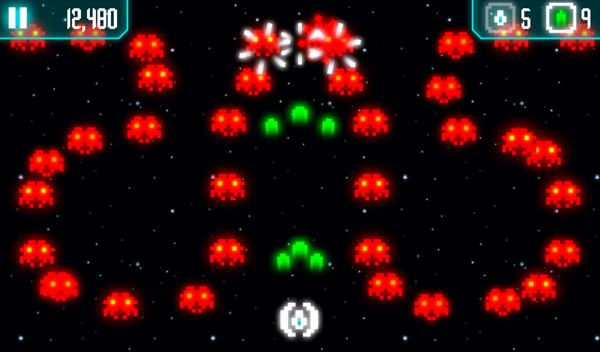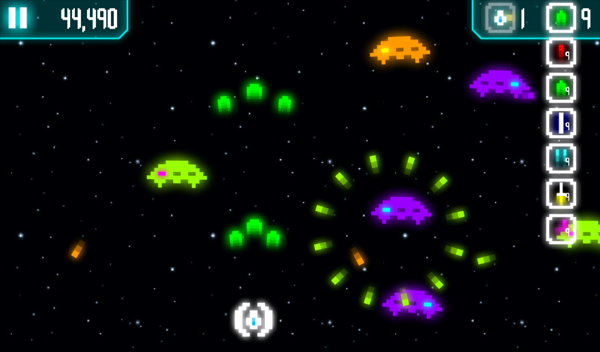 Download
Lite version:


Full version: